Spotlight On: Lucy Riley, Burlanes' Marketing Manager
We are officially into week three of working from home, and we think the time is flying by! We are very much enjoying being able to catch up on all those odd jobs, and having a little bit more spare time to pick up old hobbies, read those books we have been meaning to look at, watch those programmes that we have been talking about for months, and enjoy a bit of quality time with our families.

This week, we are holding the Spotlight On Lucy Riley; Burlanes' Marketing Manager. Lucy is currently working from her home in Kent that she shares with her partner and her puppy, Olive.
With all your extra time spent at home, is there anything that you have always wanted to do, but haven't found the time? If so, are you going to try and take this up now?

We moved into our house in November last year and had plans to renovate every room, so there is still lots of work to do that we had planned before the UK's lockdown, which is taking up most of my spare time at the moment! We also have a 6 month old Cocker Spaniel puppy, so we are investing lots of time into her training which she loves. I have also found myself taking the time to cook and bake new things. 




Is there anything you are watching at the moment?

I am a big fan of gritty crime drama, so I have recently been hooked on ITV's Liar. Series 1 was aired a little over 3 years ago and series 2 has just been released, so I have been watching that weekly. I am also really enjoying series 4 of the BBC's Our Girl.

Which area of your home are you most grateful for at the moment?

Definitely my garden; the previous owner of our home was an avid gardener, so we have an abundance of beautiful flowers and plants that are in full bloom at the moment, along with lots of wildlife visiting too! We have a south facing garden that has sunshine all day, and it is lovely to be able to sit out on our decking each evening and watch the sunset.

Are you currently listening to anything that you would recommend?

I have recently become a huge fan of podcasts! This week I have been listening to the Deliciously Ella podcasts and they are great. Hosted by Ella and Matthew Mills, the founder and CEO of Deliciously Ella, their podcast brings you open, honest conversation around health and well being. You can listen to the podcast on Spotify or Apple.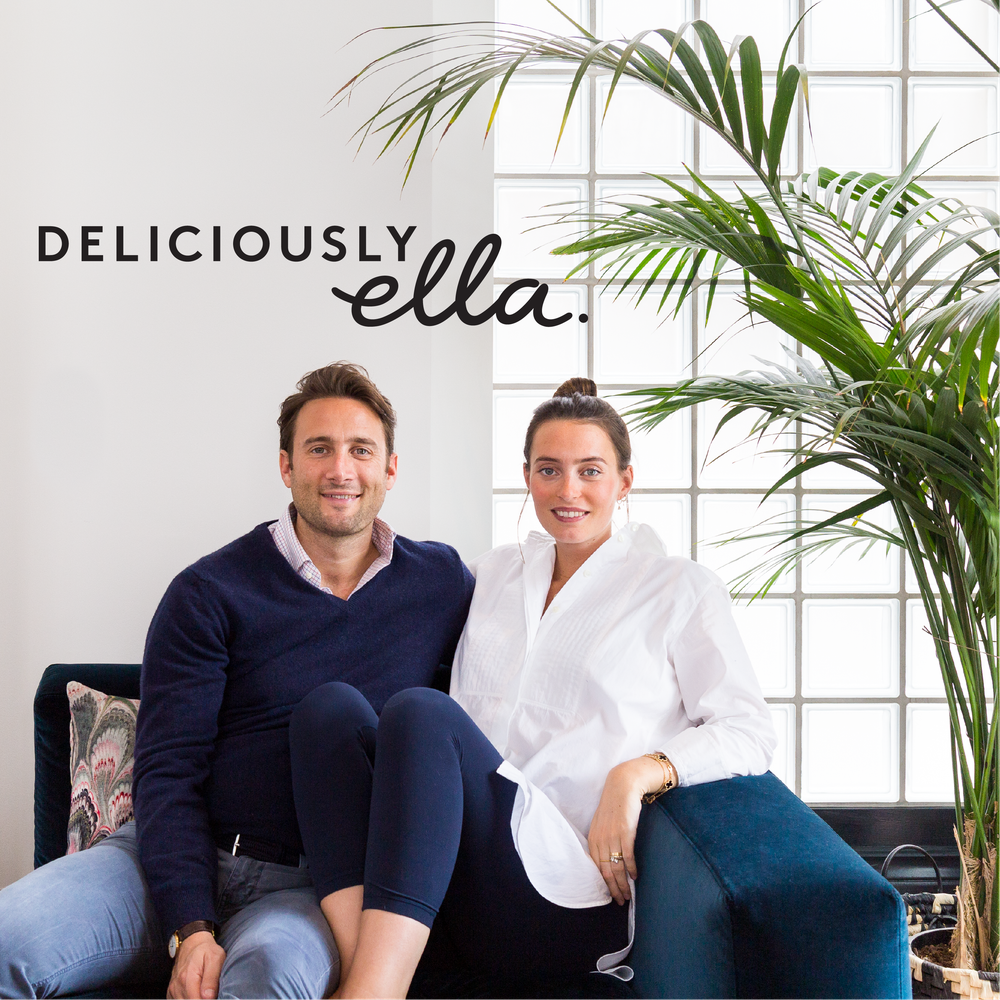 Share your favourite recipe with us...

I have been trying lots of new recipes over the past few weeks, some have been huge hits, but I've had a couple of disasters too! A friend shared her family's infamous banana loaf recipe with me, so I jumped on the latest craze of banana bread, and made my very own!




Classic Banana Bread
285g plain flour
1 tsp bicarbonate of soda
½ tsp salt
100g chopped nuts
110g 

butter,

 plus a little extra for greasing
225g caster sugar
2 medium eggs
4 ripe bananas, mashed (the riper the better!!)
85ml milk
1 tsp vanilla extract 
Method:
Pre-heat your oven to 180C/Gas mark 4.
Spread the nuts evenly on a baking tray and toast for 5-10 minutes, checking often as they will brown quickly. Once toasted, set aside to cool completely.
In a large mixing bowl, cream the butter and sugar together using a hand whisk until light and fluffy.
In a separate bowl, mix the flour, bicarbonate of soda, salt and nuts.
Add the eggs, mashed bananas, milk and vanilla extract to the butter and sugar mixture, mix well.
Add the flour mixture slowly and fold until mixed well.
Grease your loaf tin (or line with baking paper!) and pour in your mixture.
Place in the middle of your pre-heated oven and bake for around 1 hour (or until well-risen and golden brown on top, and a skewer inserted into the centre comes out clean.)
We cannot recommend the Burlanes team enough; they just knew what we needed and got it so right.

Amelia Tate - Corringham, Essex
247 Springfield Road
Chelmsford
Essex
CM2 6JT
41 Dartford Road
Sevenoaks
Kent
TN13 3TE